Explore Effingham County
There's something special about this land that lies between the Ogeechee and Savannah Rivers.
Explore
Effingham County Events Calendar
Become a Member of the Effingham Chamber of Commerce
Get Connected And Grow Your Business!
The Effingham County Chamber of Commerce is the area's leading business organization, and your most important business connection. The Chamber helps you gain exposure for your business, make professional connections, stay informed, and boost your bottom line with the valuable services we provide.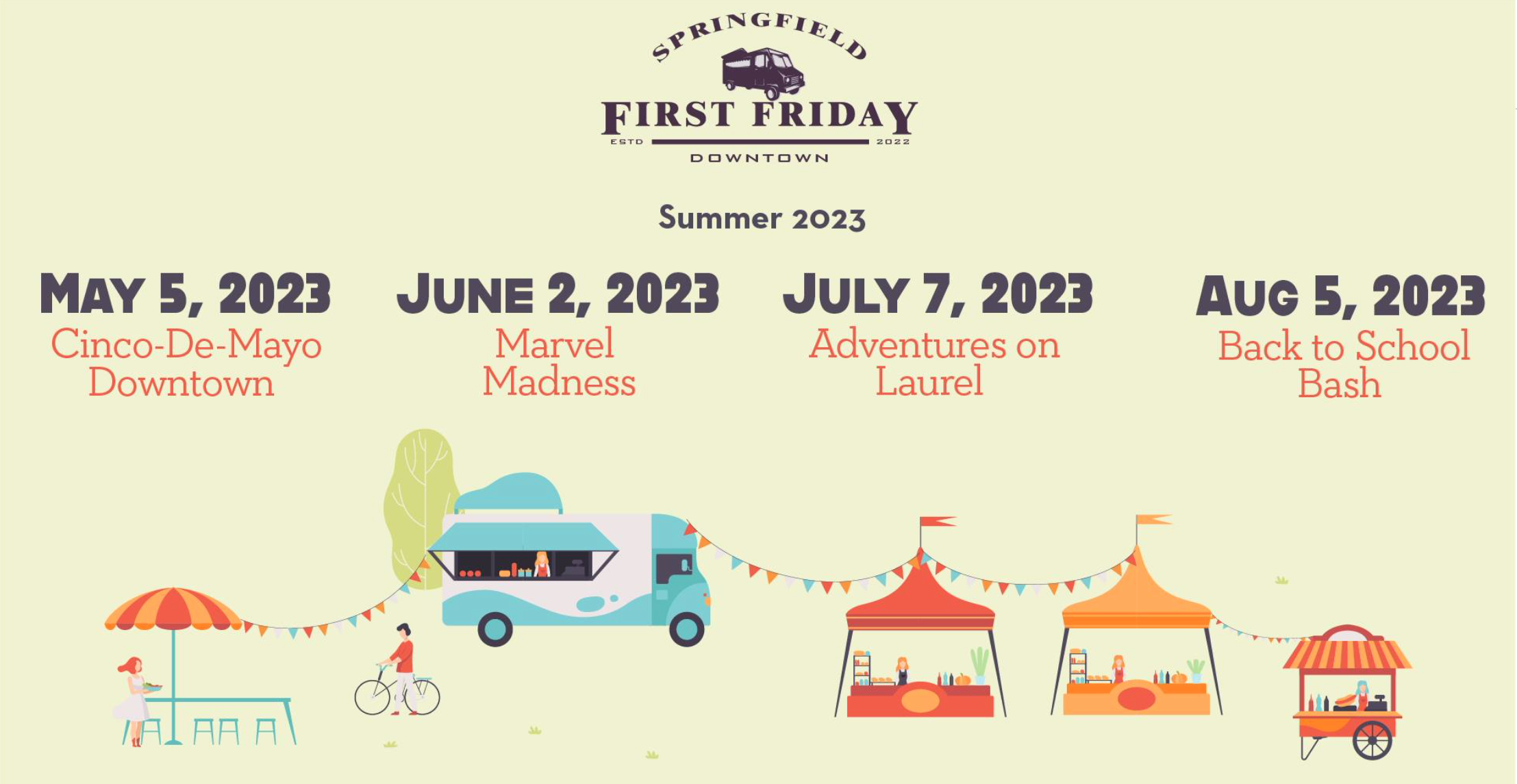 First Friday in Downtown Springfield
Location: Mars Theatre 106 S. Laurel Street Springfield, GA 31329
Date/Time Information: Every First Friday May thru August from 4 to 8 pm
Contact Information: 912-754-7617
Fees/Admission: Free and open to everyone!
Join us every First Friday May thru August from 4 to 8 pm in Downtown Springfield. We'll have music, food, a movie, extended shopping hours and the opportunity to win prizes from local businesses. Free and open to everyone! 
Click Here
Text Credit: EffinghamCounty.org SPRINGFIELD – The information superhighway is about to get a bit longer in Effingham County. During Tuesday's regularly scheduled meeting, the Effingham County Board of Commissioners approved a service agreement with Planters...

Source: gov.georgia.gov FEBRUARY 21, 2023 Atlanta, GA – Governor Brian P. Kemp today announced that Sewon America, a subsidiary of Korean-based Sewon Precision Industry Co., will create 740 new jobs in Rincon and invest more than $300 million in a new Effingham...
Discover Unlimited Beauty
On the rivers, trails and backroads of Effingham County, you'll feel the stress of daily routine fade into cozy comfort, peace and warm smiles. Immerse yourself in our natural beauty, compelling history, and friendly southern hospitality.
Explore our inviting downtowns, bike routes, wineries, secluded fishing spots and farms. Effingham County has one-of-a-kind shops, and restaurants to suit any taste. Gather with us at seasonal festivals and events, escape into the past in a restored 1940s movie palace, and so much more. We welcome you as one of our own to ensure your experience feels like home.