Explore Effingham County
There's something special about this land that lies between the Ogeechee and Savannah Rivers.
Explore
Effingham County Events Calendar
Become a Member of the Effingham Chamber of Commerce
Get Connected And Grow Your Business!
The Effingham County Chamber of Commerce is the area's leading business organization, and your most important business connection. The Chamber helps you gain exposure for your business, make professional connections, stay informed, and boost your bottom line with the valuable services we provide.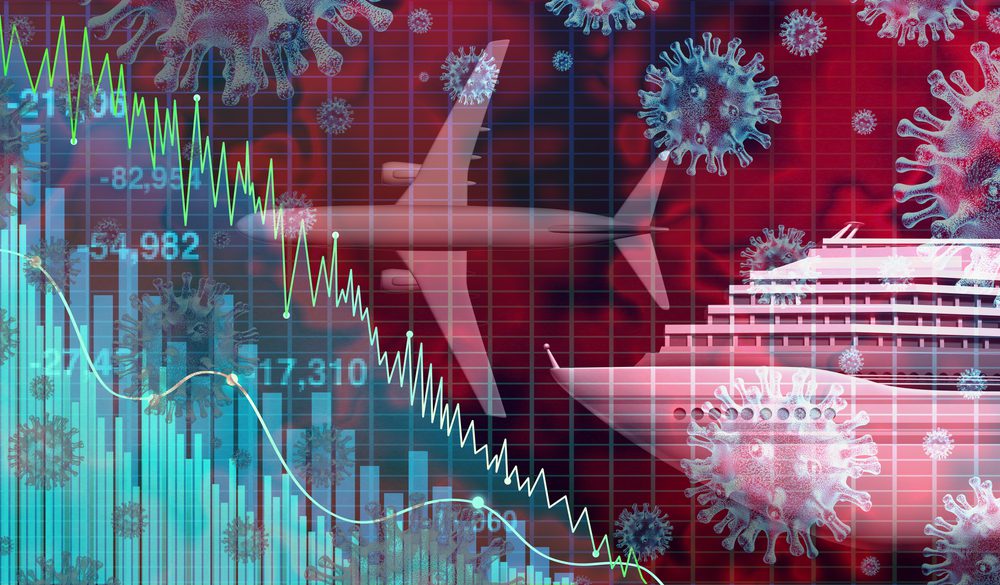 FREE COVID TESTING IN SPRINGFIELD (SPRINGFIELD, GA) A partnership between the Coastal Health District and Effingham Health System now offers free COVID-19 testing in Springfield. The drive-through testing site is located at 459 Highway 119 South, across from the west...
By Andrew Cripps The economic vitality of Effingham County is connected in large part to the Port of Savannah and the distribution of goods imported and exported there. Because of their proximity to the port, our county and its neighbors offer an attractive location...
Discover Unlimited Beauty
On the rivers, trails and backroads of Effingham County, you'll feel the stress of daily routine fade into cozy comfort, peace and warm smiles. Immerse yourself in our natural beauty, compelling history, and friendly southern hospitality.
Explore our inviting downtowns, bike routes, wineries, secluded fishing spots and farms. Effingham County has one-of-a-kind shops, and restaurants to suit any taste. Gather with us at seasonal festivals and events, escape into the past in a restored 1940s movie palace, and so much more. We welcome you as one of our own to ensure your experience feels like home.